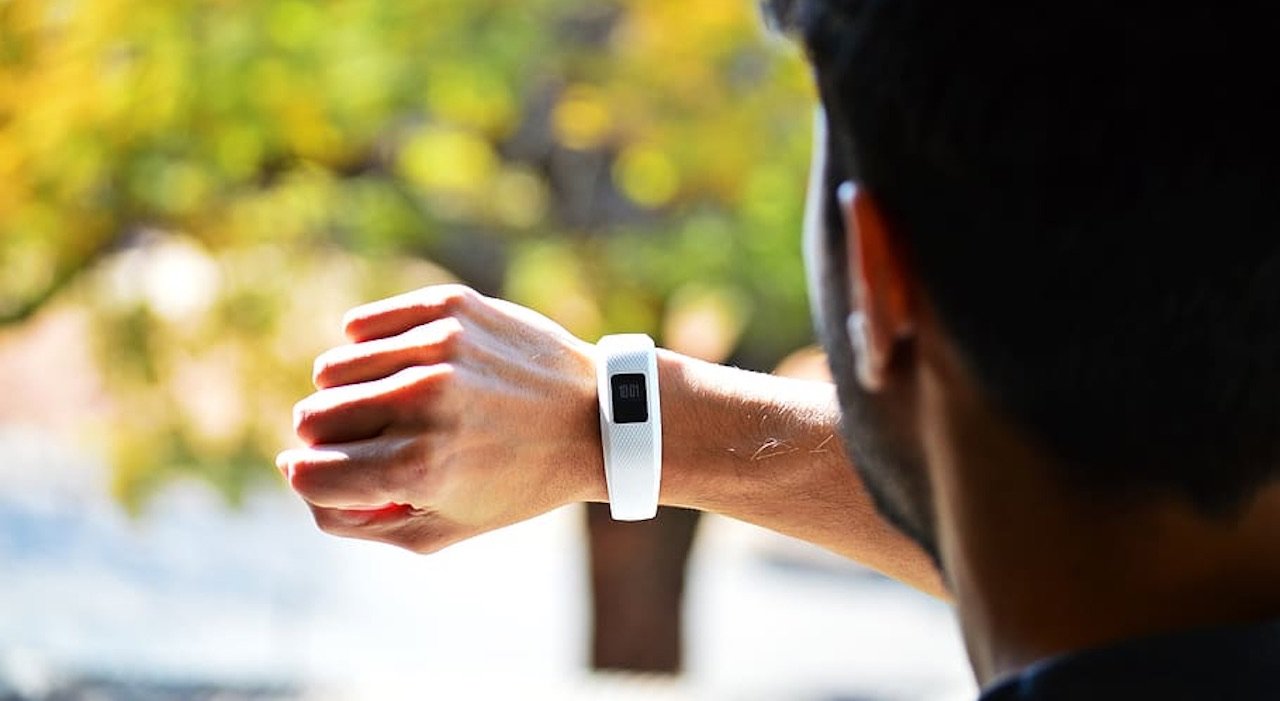 Several manufacturers of smart watches, connected bracelets and similar accessories assure consumers their products could be useful in detecting the first symptoms of COVID-19. They may not be wrong, the Rumour Detector finds.
Connected devices already generate a regular flow of biometric data. It's estimated that about one in four Canadians has at least one "connected device". If it were used for this purpose, it could track changes in health day by day, and even in real time. An increase in the resting pulse rate can signal that something isn't working right in the user's system, and prompt the user to consult a doctor.
Scientists are interested in the possibility that these gadgets can be used to detect a COVID-19 infection, especially in carriers who show no symptoms. At least six studies are currently in progress, one of them at Duke University in North Carolina. The Scripps Institute and Stanford University, both in California, are also conducting studies.
A team at the Scripps Institute, a biomedical research centre, is investigating variations in heart rhythm, sleep cycles and phases, body temperature and respiratory cycles (ventilation). They are seeking to detect contagious individuals in the absence of apparent symptoms. Through the Detect project, owners of Apple, Fitbit and Garmin connected devices are invited to participate in the research. Over 30,000 people have volunteered to date.
This spring in Germany, the Robert Koch Institute launched an app to help curb COVID-19. Corona-Datenspende recovers data generated by connected devices, such as body temperature. Then it makes the data available to the public health authorities. They can use the data to trace symptomatic or asymptomatic carriers of the virus and their contacts. Contact tracing is one of the fundamentals of an effective response to epidemics, according to the World Health Organization. More than half a million Germans have downloaded the app.
First results are encouraging
The young Australian company Whoop, in collaboration with researchers from Central Queensland University, announced in June that it can detect 20% of the cases, two days before the first COVID-19 symptoms appear. It bases this conclusion on a retrospective analysis of data provided by 271 users who had contracted the disease. Its wearable fitness tracker for athletes detects upward variations in ventilation — more respiratory cycles per minute —  induced by an infection with the new coronavirus. A study published in May had concluded this technology measures respiratory frequency almost as efficiently as a medical device designed for this purpose.
Such results, specifically linked to the current pandemic, are still rare. But similar research had been conducted long before. For example, the Scripps Institute had concluded that Fitbit bracelets can predict the arrival of flu symptoms. Its study was published in January in the scientific journal The Lancet, based on data collected from 2016 to 2018. In 2017, the Stanford University team published a study  in PLoS Biology, concluding that the data provided by connected devices was precise enough to be used in a health monitoring context.
---
This article was originally published on the website of L'Agence Science-Presse (French only).
---
Photo: pxfuel / CC