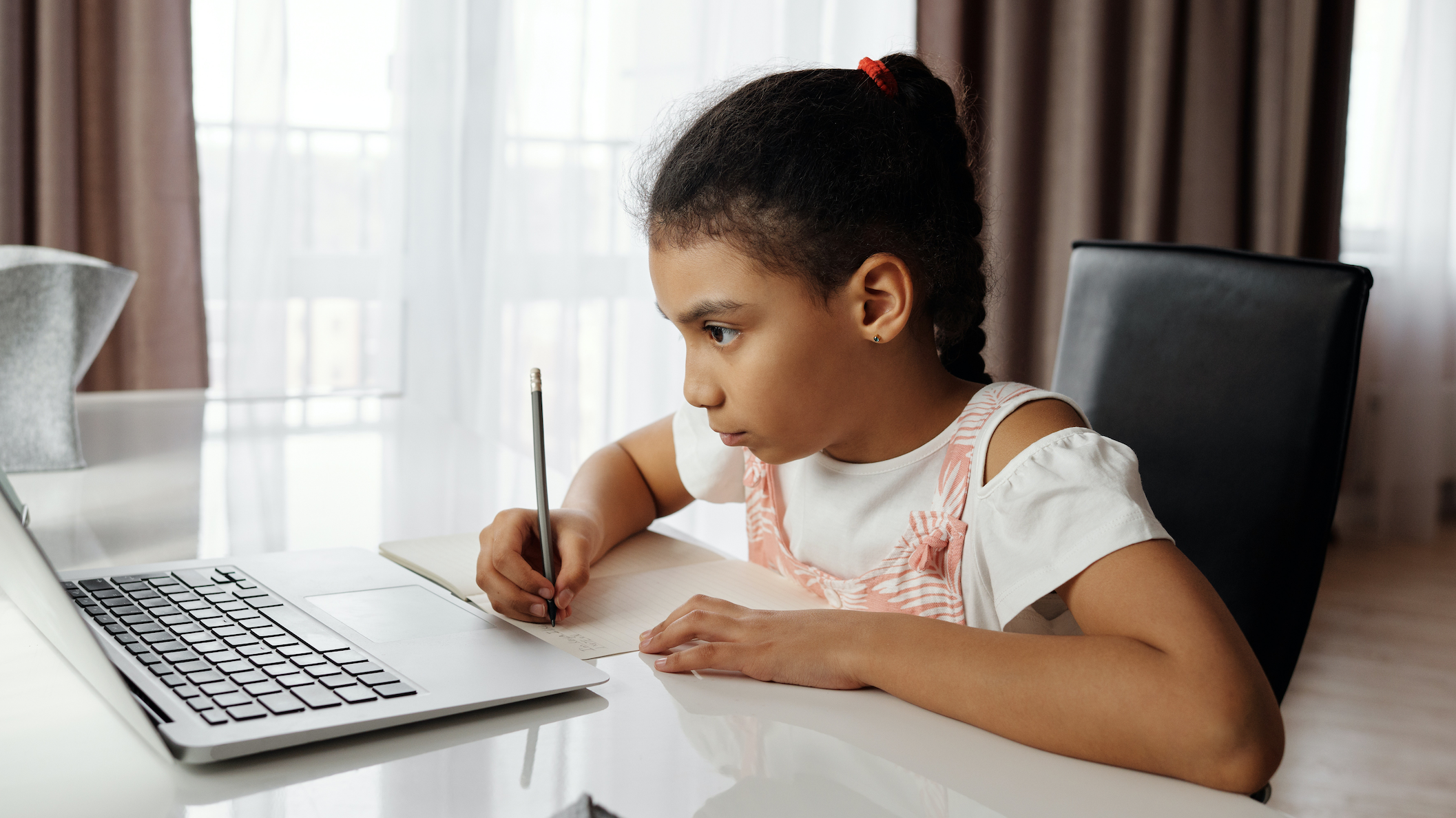 Some see the advantage of not having to go out. Others deplore the loss of human contact. With the pandemic, are students losing out by suddenly taking all their classes online ? The Rumour Detector reviews the state of knowledge.
Online or face to face. Which is more effective?
There have been dozens of studies, meta-analyses and reviews of meta-analyses on the effectiveness of online education. The question is still being asked.
Researchers have been interested in distance education for a long time. First there were correspondence courses, then VHS cassettes, and finally, classes entirely on the Internet. Robert M. Bernard, a Professor with the Department of Education of Concordia University, is the author of several meta-analyses. He was amazed at the situation in 2014. There seems to be no end to production of meta-analyses on education. And the same questions are asked again and again.
You can barely get a clear answer on the effectiveness of one mode of education compared to another. Why? One reason is the unequal quality of the studies. Another is the large number of disciplines interested in the question. Finally, these studies don't have any control groups. It's hard to account for all the variables: the composition of the group of students, the type of teachers, the curriculum content, and the pedagogical aspect…
Even so, some meta-analyses seem to indicate a slight advantage for online education over classroom education. One of them was prepared for the U.S. Department of Education in 2010. But blended classes, which integrate the two approaches, seem the most promising.
Do blended classes have an advantage?
Several studies give the advantage to the blended model. The research shows that it's difficult to keep students motivated and engaged with lessons only online. The blended model has a mentor or a facilitator present during virtual sessions. This significantly improves the students' performance. A meta-analysis produced in 2004 mentioned factors to consider in the success or failure of an approach. These factors are more important than the medium itself. They include student motivation, feedback, encouragement and the perception of isolation.
Is online education especially good for the most motivated and most autonomous students?
Some studies conclude that online education requires students to be motivated, autonomous and well prepared. Their advantage is a more flexible location and schedule. Motivation can be seen as an intrinsic quality for students. But it also depends on the learning environment, whether it's created online or with teachers present. Motivation therefore plays a key role in online courses, but also in the classroom.
Online learning can be improved by giving students control over their interactions and getting them to think.
Is success a matter of age?
Is online education more effective for younger people? Not really. The U.S. Department of Education's meta-analysis indicates it's just as effective for university students and adults from many disciplines and programs. Its authors warned that too few studies had focused on elementary and secondary students to draw firm conclusions. But there's reason to believe that young learners have better chances of performing better online if they're autonomous.
Is effectiveness impossible to define?
One last problem is the use of the words "effectiveness" and "efficiency". What do they measure? Some studies evaluate effectiveness based on student success. That means achieving the learning objectives in a given time (based on grades and test results). It also means retention of information and the students' attitude to learning, or their satisfaction. But competencies like critical thinking or collaboration are hard to quantify.
Efficiency seeks to measure a method's advantages relative to public expenditures. For example, online courses are cheaper to implement. Do they give results better than or equal to classroom courses?
Robert M. Bernard questions the relevance of comparing face-to-face and distance classes. In 2004, he observed that they require different teaching methods, different qualifications and different evaluations. "From a scientific point of view, this type of question is inappropriate and outmoded," he concluded 10 years later. Sometimes distance education can work very well. Other times it doesn't work at all. But researchers can study the characteristics of each approach and ask which is better suited to distance education or the classroom.
***
Because of the pandemic, the entire education system shut down overnight. So it's difficult to use spring 2020 as a baseline. During the brief resumption in June, the quality of distance education was extremely variable. That's because teachers had so little preparation or training time.
Also read
---
This article was originally published on the website of L'Agence Science-Presse (French only).
---