Here is a press review of the project COVID-19: Dépister la désinfo / Track the facts.
August 2020
Interview with Eve Beaudin et Louis T at the radio show Style Libre broadcasted on Ici Première from Radio-Canada
Interview with Eve Beaudin in the article Les nuances, selon Facebook et Twitter for the website Les Écrans
September 2020
Interview with Louis T and Eve Beaudin in the show Sur le vif broadcasted on Ici Première from Radio-Canada
Louis T is being interviewed by Geneviève Pettersen on QUB Radio
Interview with Eve Beaudin at the newscast NVL du 2 septembre 2020 broadcasted on Noovo
Interview with Eve Beaudin in the podcast Les écrans
Interview with Eve Beaudin in the article 15 000 étudiants sensibilisés à la désinformation published in Le Soleil
To organize an interview with our spokesperson Eve Beaudin, write to covid-desinfo@fpjq.org.
Our editor-in-chief and spokesperson, Eve Beaudin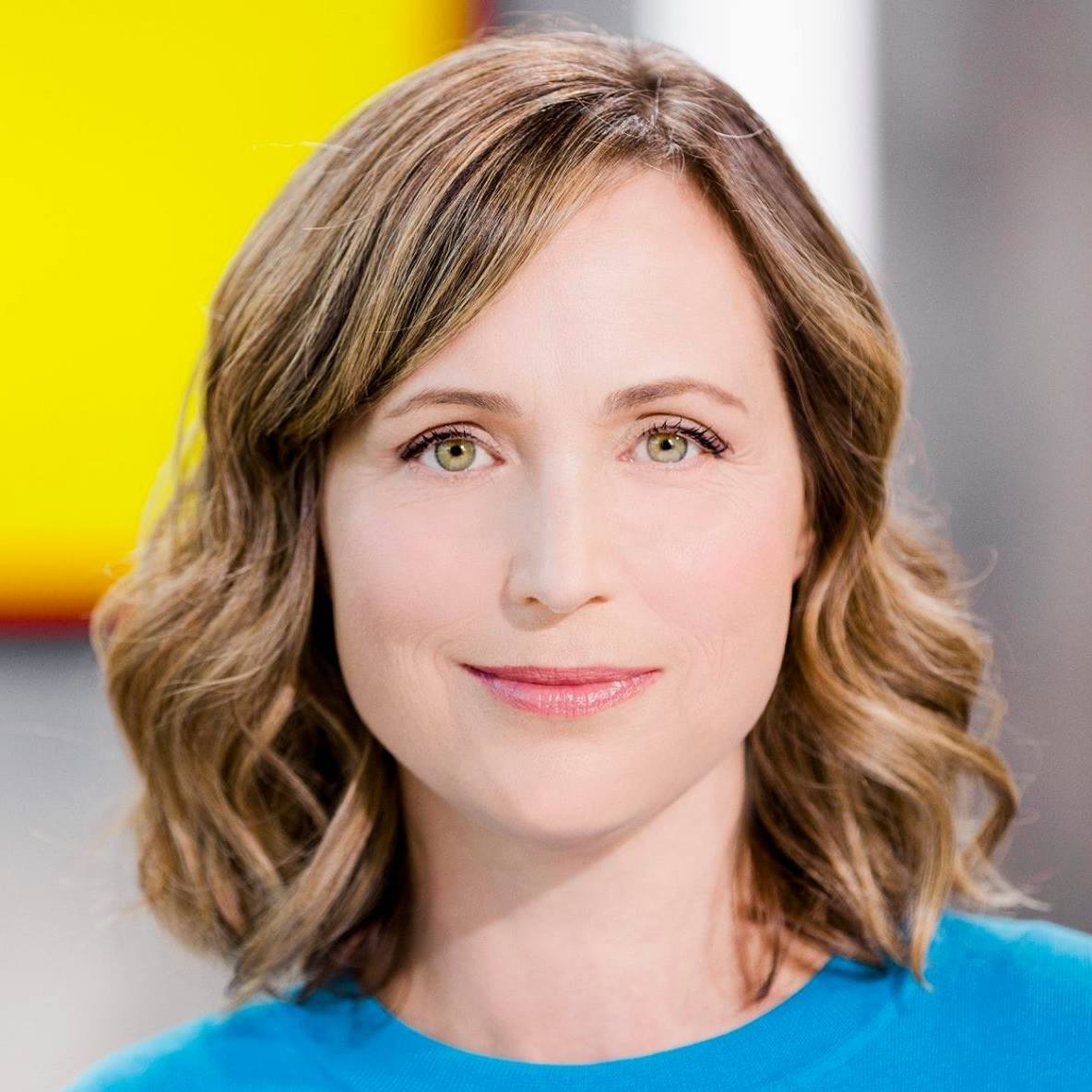 Journalist for the section Détecteur de rumeurs at the Agence Science-Presse (ASP) for over 3 years, Eve Beaudin has also worked on various media education and information projects for ASP and FPJQ, like "30 secondes avant d'y croire". She is also a reporter at the consuming show Ça vaut le coût (Télé-Québec) and host of the series Anatomie des fausses nouvelles and C'est une question de santé (Savoir Média). Eve is also a member of the FPJQ Board of directors and one of supervisors of the media education and information wing of the FPJQ.
''The pandemic brought about an unprecedented increase in misinformation about the coronavirus. There are thousands of false, fabricated and misleading materials that are circulating on the web and are competing against quality information based on facts. More than ever, it's essential to distinguish the real from the false. With our texts and our designs, we share our tips to help the public evaluate the reliability of the information it consumes, so that every person can form an informed opinion and make decisions based on facts for themselves and their families,'' explains Eve Beaudin.